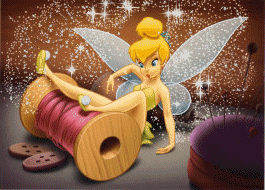 Outside my window...
I can see a pond that desperately needs cleaning!! The Winter is over and Spring is here so I must get to it!
I am thankful for...
life, family, my precious Hubby who is just the most wonderful man in the world I am so thankful for the fact that I am a child of God!
From the learning room...
I am Reading...
nothing at the moment!
From the kitchen...
I am cooking jam and marmalade.
I am wondering...
I am missing...
order we are finishing off painting and decorating the lounge and dinning rooms; need I say more!
I am hearing..
.
Joshua's computer going he is watching a carton.
I am wearing..
.
jeans and a blue top.
I am quoting...
Somethings that made me especially happy this week...
we managed to swap the lounge room around YAY!!
I am going..
.
and watch some T.V. with Ant and snuggle.