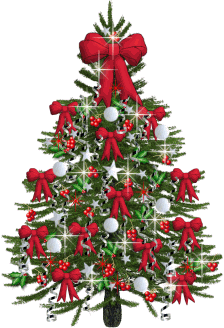 November and December Zones
These are the zones for the end of November and December; mark your calendars! The bolded zones are the two we're in this week – zone 5 and zone 1.
Zone 1: The Entrance, Front Porch and Dining Room (December 1-4)

Zone 2: The Kitchen (December 7-11)

Zone 3: The Bathroom and One Extra Room (December 14-18)

Zone 4: The Master Bedroom (December 21-25)

Zone 5: The Living Room (November 28-30)
I am posting this here for me to be a tad more accountable!! Lets see how I go??
oxoxoxo