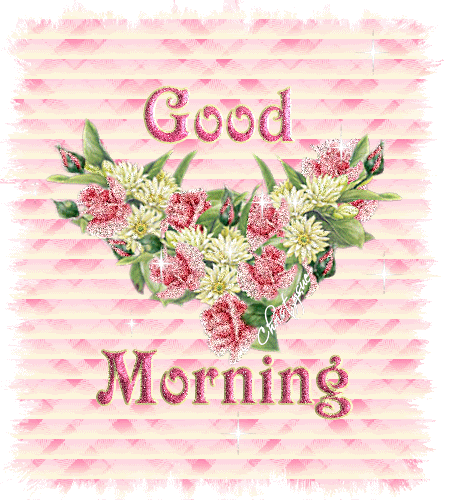 Good Morning Girls, I am getting in early as I have a lot to do today! Because I had my day of rest yesterday!
I hope we all slept well and are ready to Fly together!!!


*~*~*Jilly's To Do List*~*~*

Well my day took a turn Ant decided to take me out to some nursery's while Mum and Dad had Joshua for awhile so nothing got done!!! However we had a wonderful time just the two of us Ant and I don't often get time just the two of us so we just loved it! The house work can wait till tomorrow!!
oxoxooxoxoxooxoxoo