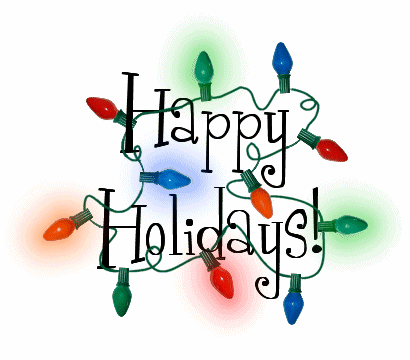 I have had the most restful time this week it has been so wonderful; after Christmas Day Ant and I decided to just relax and take it easy!
We took Joshua for a long drive yesterday and that was so lovely, Ant and I talked about our finances for the year and our goals for 2011 ;o} Mmmmmmmmm! So that was both interesting and enlightening!!!
Then today we have just snoozed and enjoyed the rest which was just great in fact delicious for the senses!
We are now going out to the shops for some supplies and then stopping in at Mum's and Dad's on the way home, which is always enjoyable!!
I am so grateful to God for this wonderful family time!
oxoxoxoo