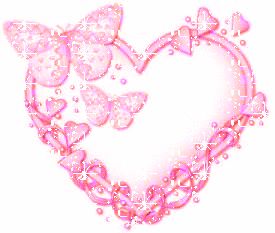 Wow! It's Wednesday already, this week is going so fast. I have had my work-out in the pool and now I am home to do some house work, then out to take my Joshua to the shops he wants to go and look at a CD player! I must
also

take my Soxy for a walk and get dinner going!
What are you up to today? Leave me a message and tell me. I hope you have a wonderful day!
oxoxoxo