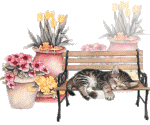 Wow!! I haven't been here for awhile we have been helping my Mum and Dad move into a beautiful new apartment! It has been a great family time!
I just praise God for my family they are so very special to me, and I love them heaps!!!
I hope to be here a little more now that all is settling down for us!
oxoxoxo